Can we be real for a moment? Is having a good man enough? I receive countless emails from women who feel they have met...
This has been one hell of a week for the culture. This week we learned if Girl Code exist and how some white women...
Another day, another fuckery report. While we're dealing with Cardi b's "break" up, Nicki dating...
When I write I tend to be too serious, so I want to lighten it...
Yes folks you read that correctly. Someone actually chose Cleveland. Andrew Bogut, the high demand...
Kobe is making his FINAL lap around the NBA. Just think about that for a...
It's difficult to describe The Champ.  The challenge in capturing his essence is a testament...
Check out episode 3 of The Black Juice Podcast as TayJordan and co-host, James Underwood...
You may have fell in love with The Black Juice Podcast but that same great...
What's up family! As always The Basketball Room Podcast is back this week with another...
Subscribe to our mailing list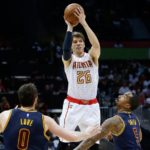 Without further ado, Welcome to THE BASKETBALL ROOM PODCAST. Just in time for the top of the new year, the first episode of The...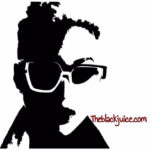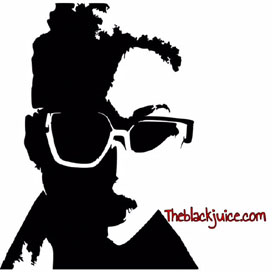 Whelp if every other race known to man can sell the black consumer some toxic products, why can't a black man? Lox member, Styles...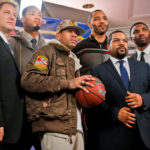 Welcome to THE BASKETBALL ROOM PODCAST. Before we close out January, The Basketball Room Podcast, Episode two is FINALLY here. This podcast is where...
Drake, J. Cole, Kendrick: The Heart, The Mind, The Soul. Call them the triangle offense because Drake, J Cole and Kendrick Lamar are the 3...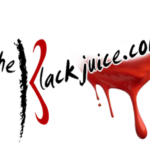 Vote for Miss FVSU to be one of the ten HBCU Campus Queens at this link: http://bit.ly/2gDKQxF For the past week, the social media...