Two weeks ago the women's march took place in our Nation's Capital. Over a million women marched and nearly 700,000 did so in New...
By Brittany Boston https://youtu.be/L-baU08haC0 If you do not recognize Thaddeus Walls now, I have no doubt you will know him in the very near future. A...
Black Urban News Black Entertainment News Hip Hop fans was hit with a major blow last week,...
The Hip Hop community has sadly lost a pioneer today, November 20, 2017. Reggie Ossé,...
Trap Soul, a budding genre of music, has been very prevalent among many emerging artists...
I am not in support of "super teams," but I also realize that they are...
Russell Westbrook in the 2016-2017 NBA MVP. Those words sound great to Westbrook especially when...
In 1984 the Knicks won the first NBA lottery and picked Patrick Ewing but no championships came...
Hey guys, its the beginning of February and as the first half of the season...
Check out episode 3 of The Black Juice Podcast as TayJordan and co-host, James Underwood...
Check out episode 2 of The Black Juice Podcast as Tay Jordan and James Underwood...
Subscribe to our mailing list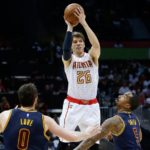 Without further ado, Welcome to THE BASKETBALL ROOM PODCAST. Just in time for the top of the new year, the first episode of The...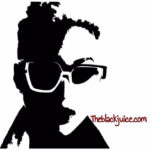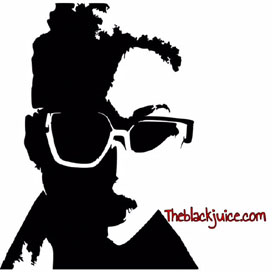 Whelp if every other race known to man can sell the black consumer some toxic products, why can't a black man? Lox member, Styles...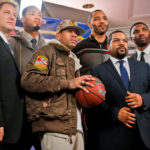 Welcome to THE BASKETBALL ROOM PODCAST. Before we close out January, The Basketball Room Podcast, Episode two is FINALLY here. This podcast is where...
Drake, J. Cole, Kendrick: The Heart, The Mind, The Soul. Call them the triangle offense because Drake, J Cole and Kendrick Lamar are the 3...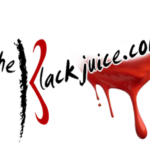 Vote for Miss FVSU to be one of the ten HBCU Campus Queens at this link: http://bit.ly/2gDKQxF For the past week, the social media...