Political Journalist and Technology Policy Analyst Cory Lancaster is on a quest to understand and solve the social policy problems of the 21st century....
Yep, the boy John Wall no longer has to go sneaker less with his own shoe. After playing without a shoe contract for the...
Black Urban News Black Entertainment News Hip Hop fans was hit with a major blow last week,...
The Hip Hop community has sadly lost a pioneer today, November 20, 2017. Reggie Ossé,...
Trap Soul, a budding genre of music, has been very prevalent among many emerging artists...
With only a few weeks left in the NBA regular season, the time to prepare...
This story originated from the Pacific Standard. "Black people aren't allowed to make mistakes," musician Prince declared...
The Western Conference is obviously the better conference in the NBA. The West has two...
The wait is finally over and the much anticipated first Black Juice Podcast is finally...
Check out episode 4 of The Black Juice Podcast as TayJordan and her guest, Rob...
And we are BACK! It's been a very long time since the last BLACK JUICE...
Subscribe to our mailing list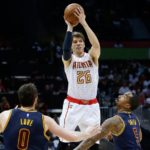 Without further ado, Welcome to THE BASKETBALL ROOM PODCAST. Just in time for the top of the new year, the first episode of The...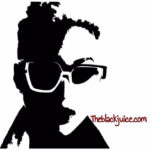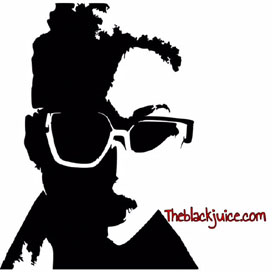 Whelp if every other race known to man can sell the black consumer some toxic products, why can't a black man? Lox member, Styles...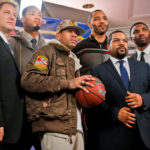 Welcome to THE BASKETBALL ROOM PODCAST. Before we close out January, The Basketball Room Podcast, Episode two is FINALLY here. This podcast is where...
Drake, J. Cole, Kendrick: The Heart, The Mind, The Soul. Call them the triangle offense because Drake, J Cole and Kendrick Lamar are the 3...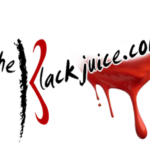 Vote for Miss FVSU to be one of the ten HBCU Campus Queens at this link: http://bit.ly/2gDKQxF For the past week, the social media...