As of today, December 9th, Flint, Michigan now has a clean water source and the water infrastructure is being replaced. However, this is a...
In Black Culture News and Opinions. Like many women, I love me some ratchet TV. One of my favorite TV shows is none other than...
Trap Soul, a budding genre of music, has been very prevalent among many emerging artists...
It is a gift and a curse to always search for the good in people....
What's up family! Thank you, to all my people that sips THE JUICE frequently. I...
Kevin Durant was the most hated athlete in sports after making the move to Golden...
Russell Westbrook in the 2016-2017 NBA MVP. Those words sound great to Westbrook especially when...
Cleveland Cavaliers guard Kyrie Irving was recently cleared for intensive weight-bearing activities, according to league...
The wait is finally over and the much anticipated first Black Juice Podcast is finally...
And just like that, I have gone back into the archives to give you another...
Hey guys, its the beginning of February and as the first half of the season...
Subscribe to our mailing list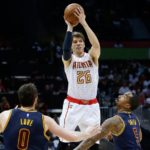 Without further ado, Welcome to THE BASKETBALL ROOM PODCAST. Just in time for the top of the new year, the first episode of The...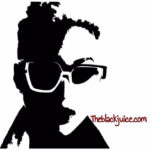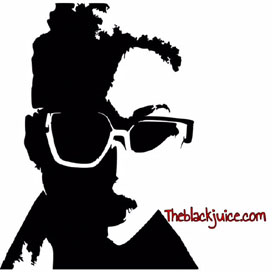 Whelp if every other race known to man can sell the black consumer some toxic products, why can't a black man? Lox member, Styles...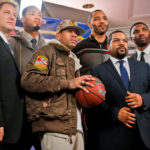 Welcome to THE BASKETBALL ROOM PODCAST. Before we close out January, The Basketball Room Podcast, Episode two is FINALLY here. This podcast is where...
Drake, J. Cole, Kendrick: The Heart, The Mind, The Soul. Call them the triangle offense because Drake, J Cole and Kendrick Lamar are the 3...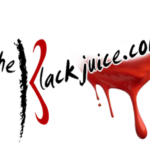 Vote for Miss FVSU to be one of the ten HBCU Campus Queens at this link: http://bit.ly/2gDKQxF For the past week, the social media...